Features Overview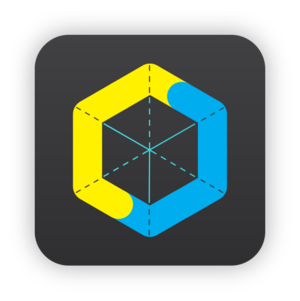 Structured profile
Use our simple guided template to create a profile with maximum impact and relevance; no more random resumés which don't sell you well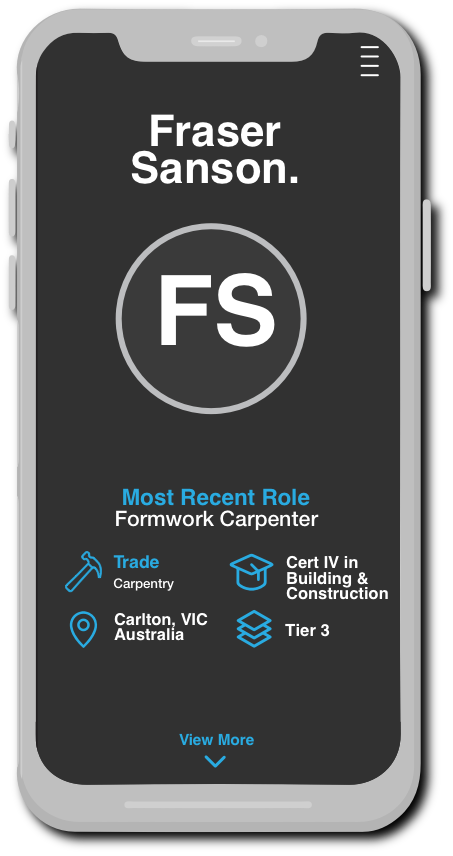 Job alerts
Whether or not you're actively looking for work, turn on job notifications to hear of relevant opportunities near you matching your skills and preferences.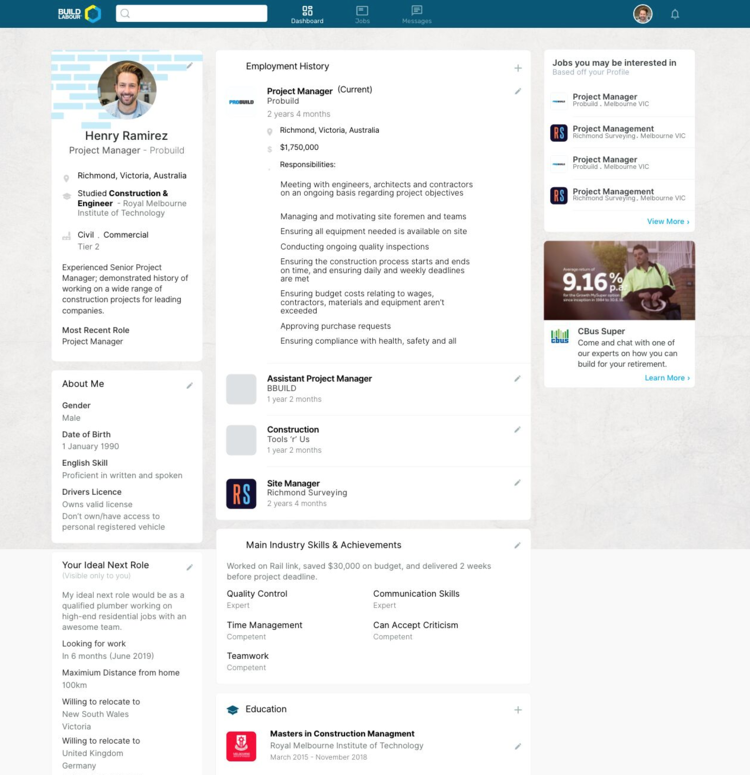 One touch application
Simply tapping YES to job offers will submit your profile to the employer. No messy uploads or boring cover letters to write. You'll be instantly notified to say your profile has been received and kept in the loop with your application's progress.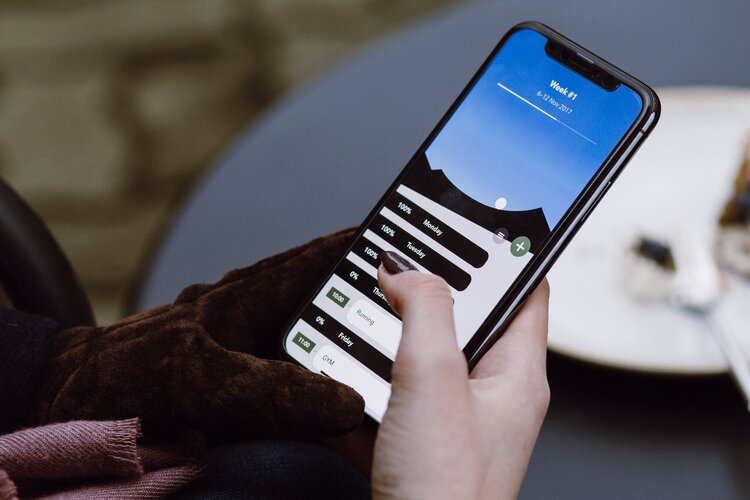 Calendar Features
Show your project availability so jobs come your way which match your timing. Also, push meetings, interviews and start times directly to your calendar.
Employer FAQ
Build Labour is an app for employers and workers in Construction. It helps workers find jobs and projects which match skills and experience, and helps employers find the labour they need by reviewing worker's profiles.

It is and always will be completely FREE for workers. Employers pay to advertise for roles.

Build Labour is just for the construction community. Noone else. So it's the best network with the best jobs and career options.

Apart from the fact it's free, by setting up your worker profile you'll never have to worry about uploading messy resumes ever again. We know that heaps of you find work through your mates, but is it always the best work with the best pay in the best location at the right time? Chances are no, so Build Labour can help you find the work you want, when and where you want it.

Maybe. Maybe not. It depends on the job relationship with the employer. Build Labour is simply a construction marketplace connecting employers with workers. Some employers are looking to take on employees whereas others are looking for subbies.

Same as for an ABN. If you're a subby, you will. If you're being hired as an employee you won't. It always depends on the nature of your engagement.
Worker FAQ
Build Labour is a recruitment platform for workers and employers in Construction Industry. To put it simply, we have removed all barriers to finding quality labour by optimising a database of workers. You can search for specific worker attributes , tickets, experience project type, you name you can search for it. We aim to be Australia's most extensive database of construction talent.

Right now, it's FREE for employers. At our early stage we're keen to have you guys jumping in and testing it out. No credit cards required. Soon as we build scale, we'll notify you of our pricing, which is very different and a whole lot less to what you're paying today.

Build Labour is just for the construction community. No one else. So it's the best network with the right people for the work you need done.

Our platform is designed to effectively search for a worker, just like a search engine. No more, roadblocks from recruiters or labour hire mobs. Real workers right in front of your eyes. Search now!

No. Build Labour acts as a marketplace bringing together the two sides – workers and employers. This means you decide how they'll be engaged (eg subby or employee). We set minimal wage conditions for job ads in line with industry standards and the law.